Undercover Investigation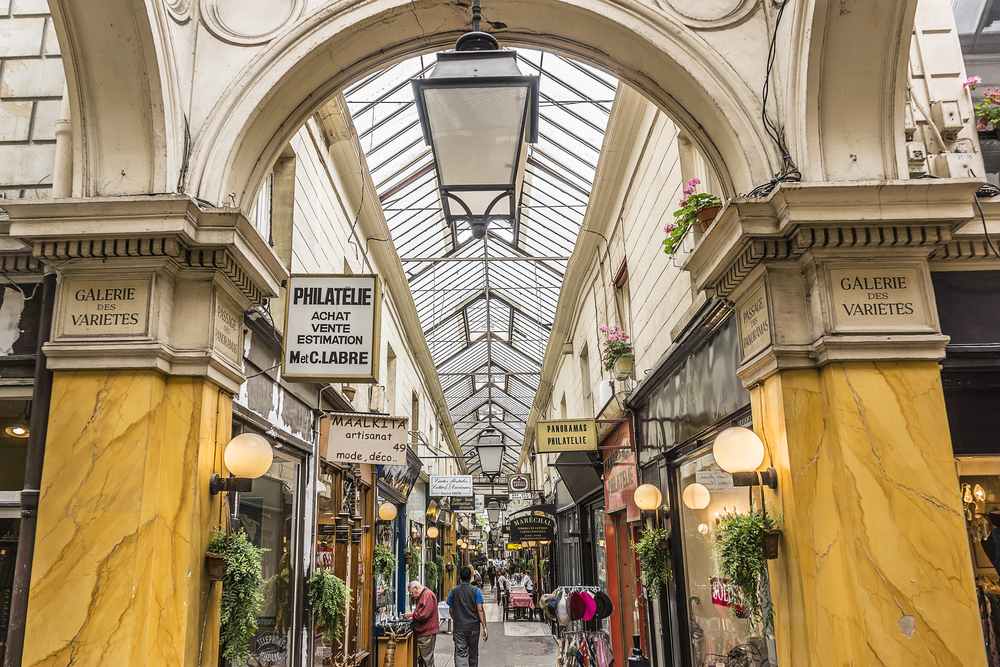 Mr and Mrs Har have mysteriously disappeared. Their last route has been traced. Are they in danger? Do they have something to hide? Follow their trail in the most beautiful covered passages of Paris!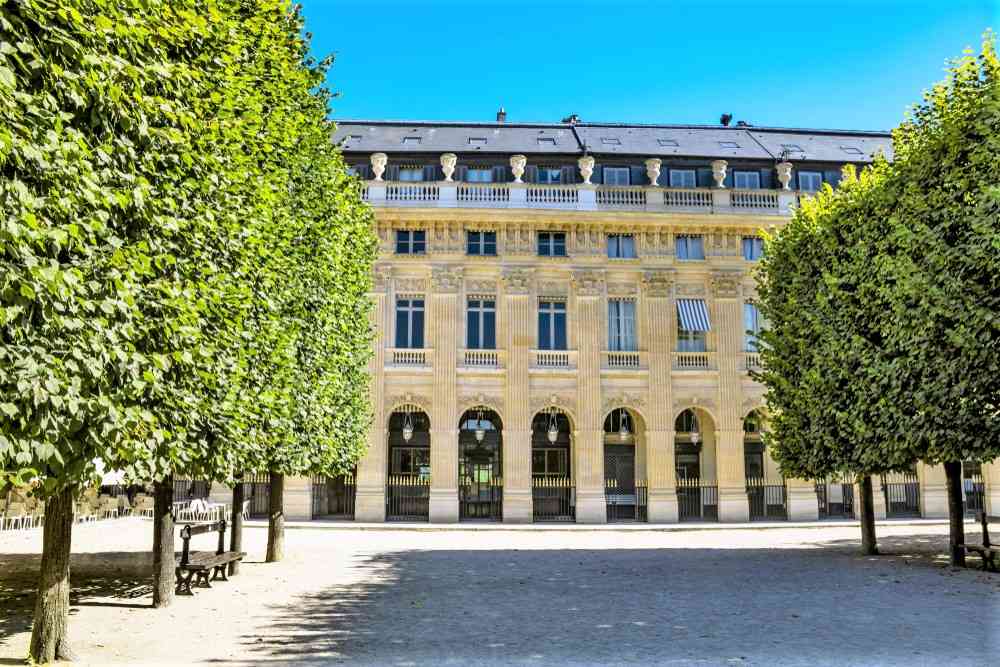 A mysterious disappearance
Marie is a policewoman in Paris in the video-surveillance department. Her brother Jean and her sister-in-law Anne have been missing for around 10 days. After several days spent viewing footage from video-surveillance cameras, Marie spots them in one of them. She then manages to piece together their last itinerary.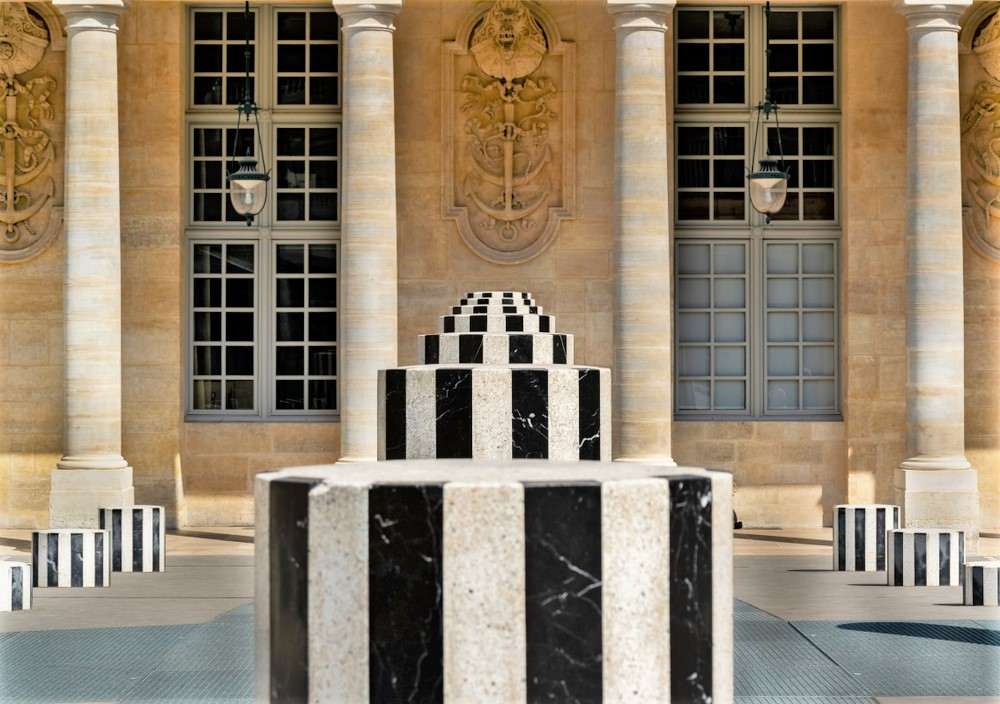 Investigate!
Follow the couple's last route through the Palais-Royal gardens, the Passage des Panoramas, the Passage aux Princes and the Passage Choiseul and try to reveal the reason for their disappearance! Will you succeed? Good luck!