Crimes in Saint-Germain
Level:

Hard

Time:

2:30

Price:

15€

Price -25:

12,5€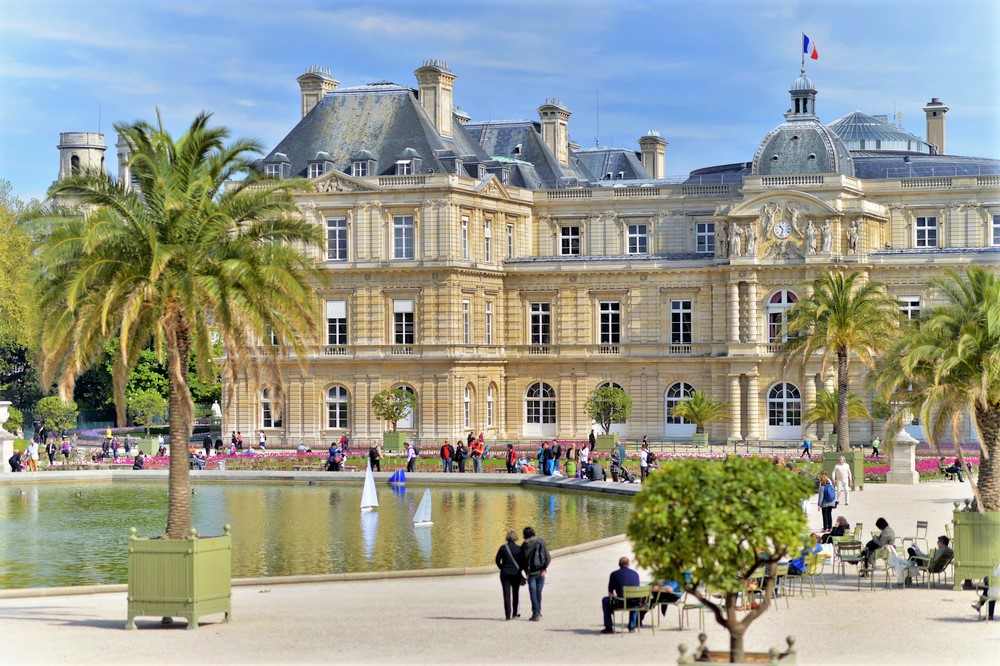 Detective Yann Fletcher was about to resolve an investigation that would have stopped a series of crimes from taking place in the Saint-Germain neighbourhood. When he is just about to submit his findings to a colleague, Yann is murdered.
Three crimes, many similarities
Yann Fletcher and Xavière Poly investigate three crimes with disturbing similarities. In each of them, a woman kills a man using the same modus operandi. But just as Yann Fletcher seems to be on the verge of solving the case, he is killed.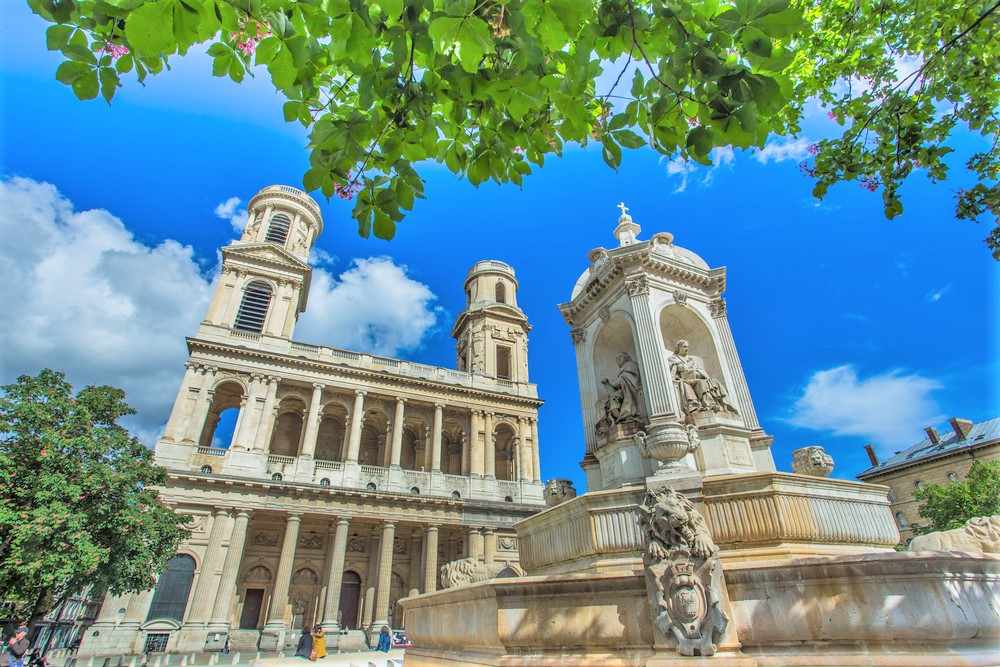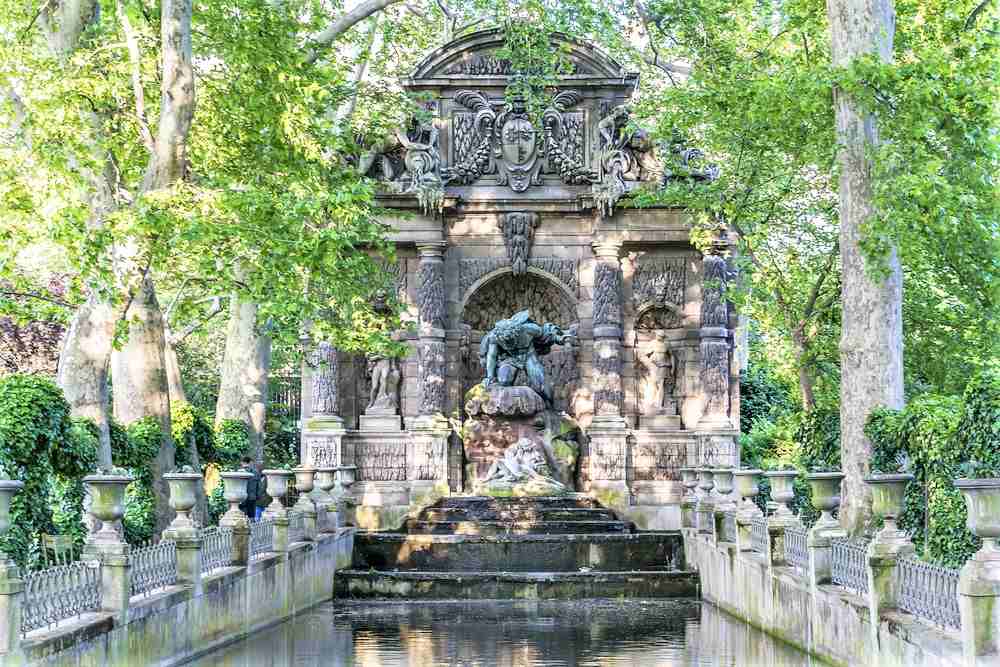 Stop the serial killer!
From the Luxembourg Gardens to Saint-Germain-des-Prés, through the courtyards and passages of the district, collect clues and investigate! Will you be able to solve these crimes in Saint-Germain?