Mystery in Montmartre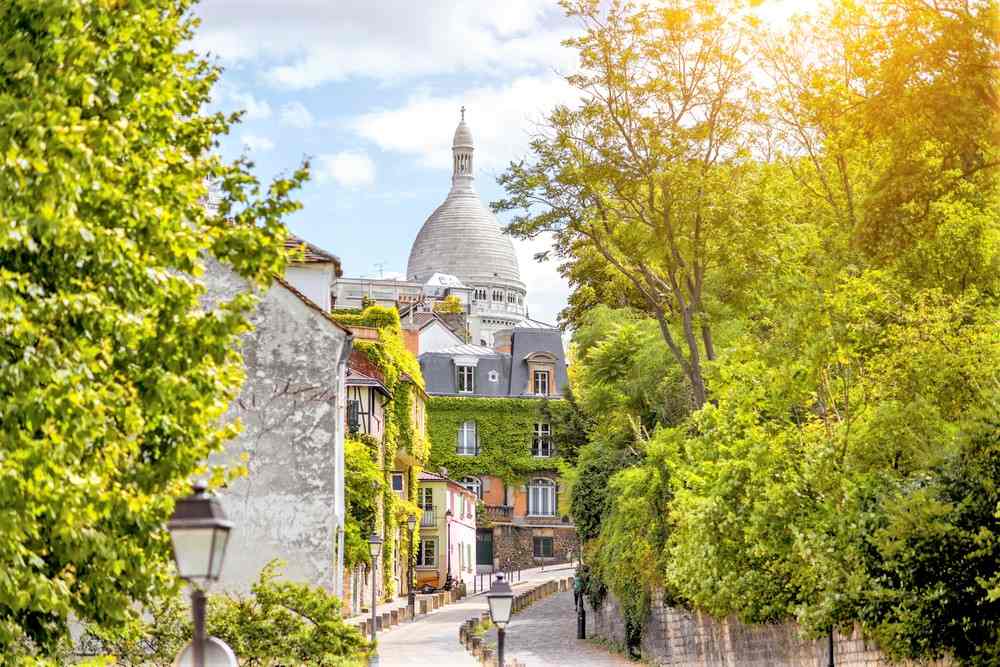 Jasmine is certain her flat is haunted! But is it really? And what's behind the story? Investigate in Montmartre, a real village in Paris, and try to solve the mystery!
A haunted flat
A young lady named Jasmine has been renting an apartment in Montmartre for several years. A few days ago, Jasmine called Marie, a policewoman in Paris. She's in a state of panic. A ghost is supposedly haunting her apartment.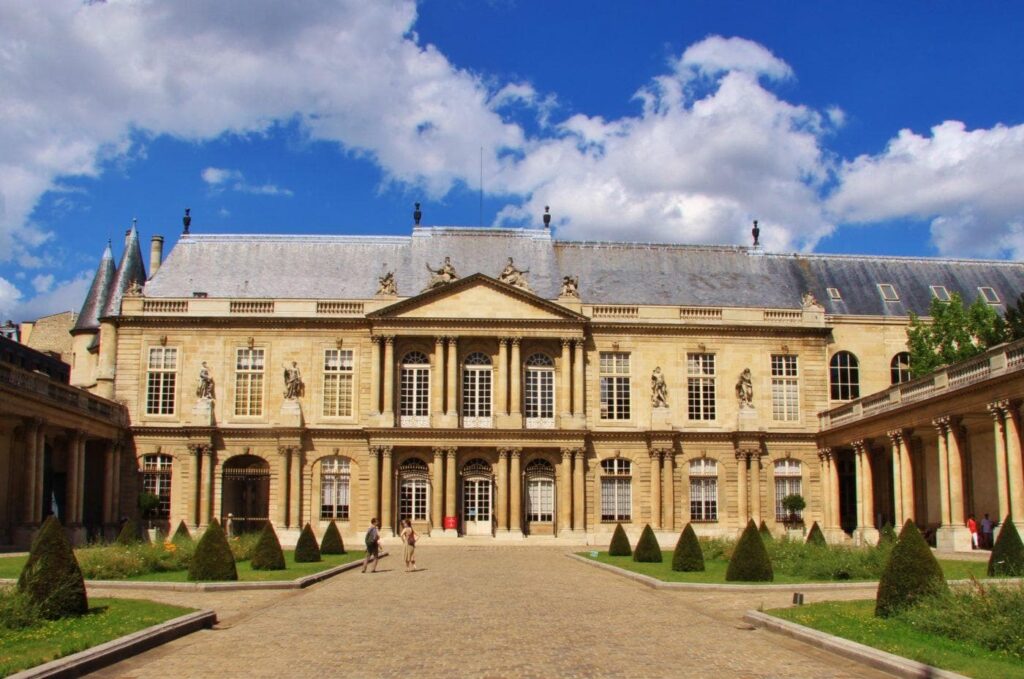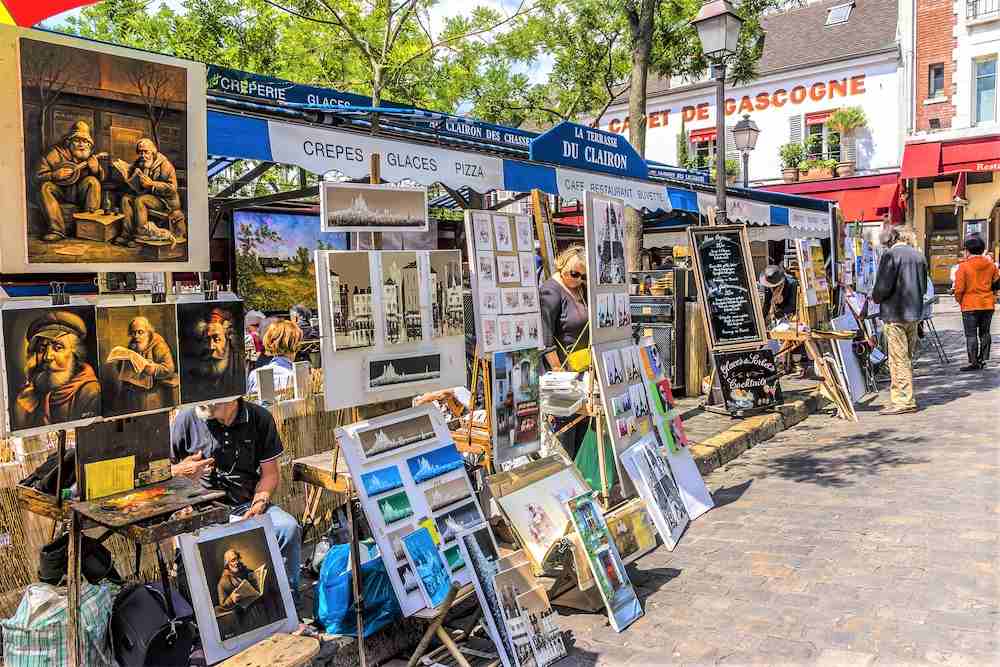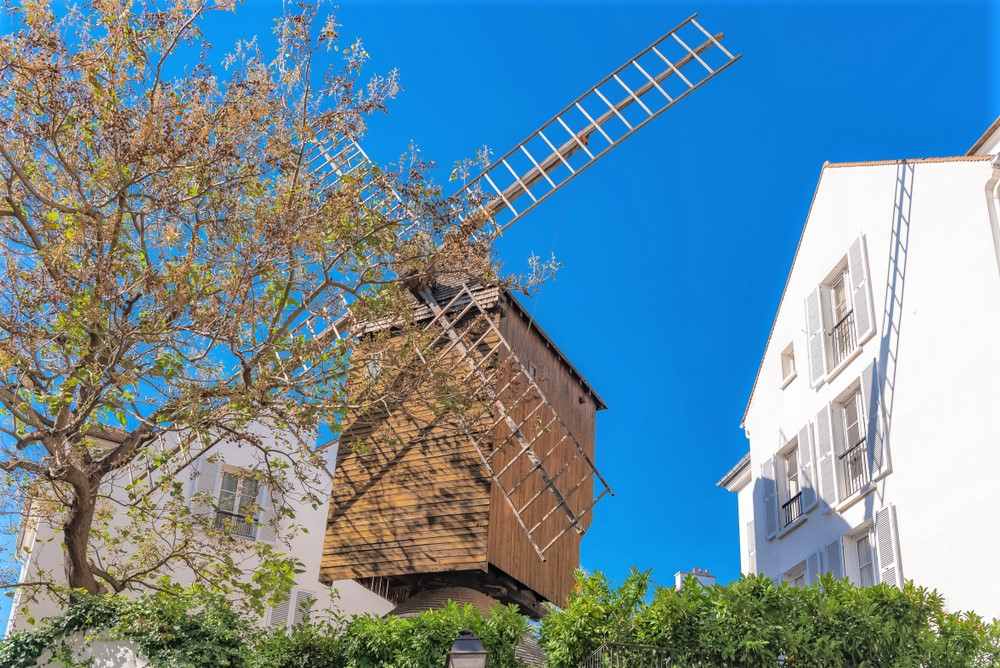 An identity to recover
Jasmine needs help to find out which ghost is haunting her flat – your help! If we can find out who it is, we might be able to scare it away. Investigate around mythical monuments and in lesser-known places!